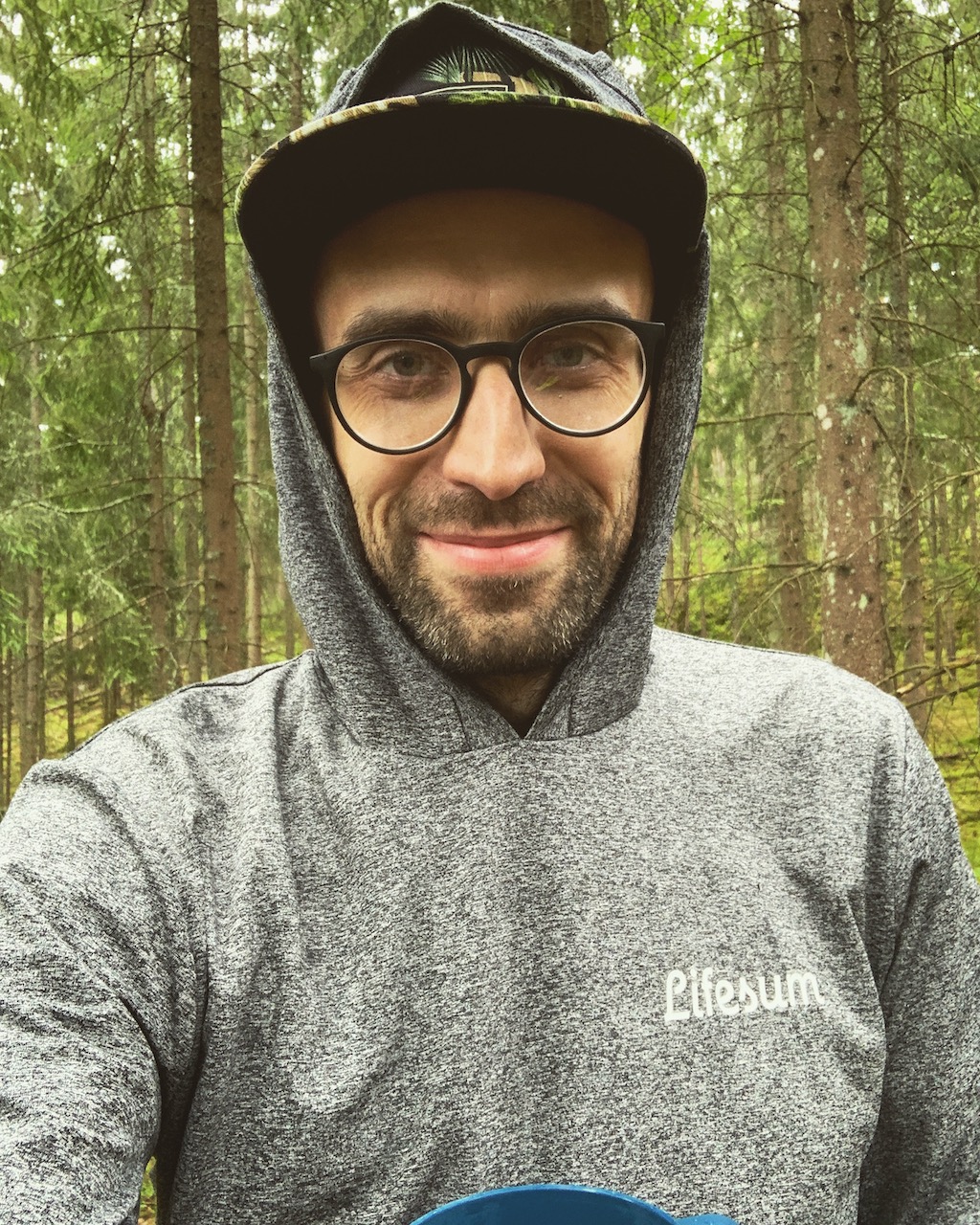 Hey! My name is Michael. I'm an iOS developer and software engineer from Stockholm, Sweden but born and grew up in Russia. Currently working as Lead iOS Engineer at Lifesum 👨🏻‍💻.
Also, founder of the largest Russian-speaking community of iOS/MacOS developers — Cocoa Developers Club 🛠.
Contact Me
You can reach me via email m.pchelnikov (at) gmail.com or LinkedIn.